Your business partner for German wine
palatasty is a full-service wine trading company located in Bad Dürkheim, right in the center of Germany's most famous wine regions Palatinate, Baden, Rheinhessen, Rheingau and Mosel.
We are specialized in exporting fine German wines to customers abroad. Our business activities are carried out in a B2B model.
Our portfolio ranges from wines from Germany's most well-renowned winemakers, like members of the Association of German Predicate Wine Estates (VDP), to high quality wines of talented hidden champions.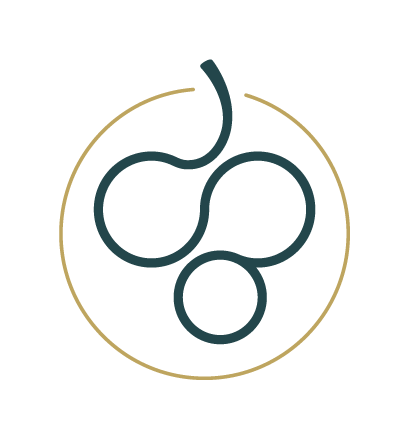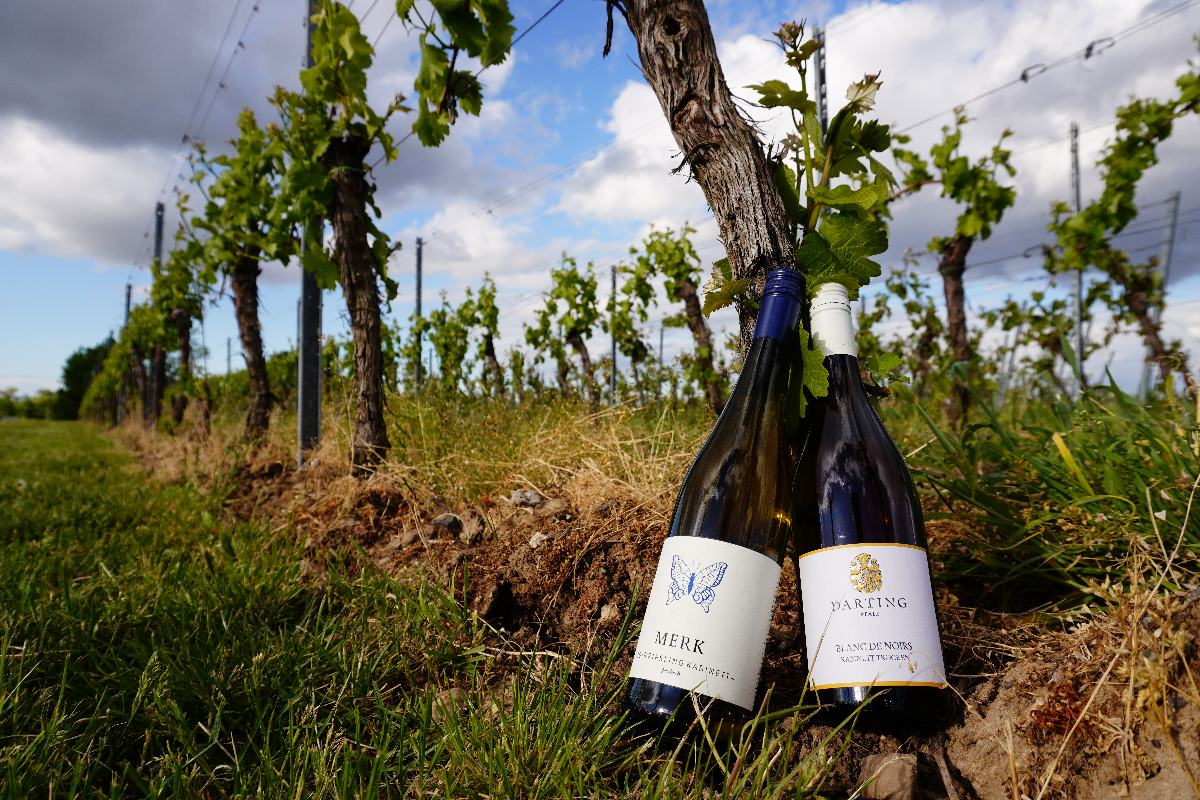 We collaborate with traditional, small to medium-size, often family-run wineries, producing wines of marvelous quality. 
Our portfolio ranges from well know white grapes like Pinot Grigio, Sauvignon Blanc, Riesling and Chardonnay to red wines such as Pinot Noir and Merlot. Germany offers fine Cuvées although most wines are produced genuinely of which our top seller stands out, the internationally famous German Riesling.
Please contact us to receive a detailed product overview. 
palatasty GmbH
E-Mail: info@palatasty.com
Phone: +49 172 71 25 482