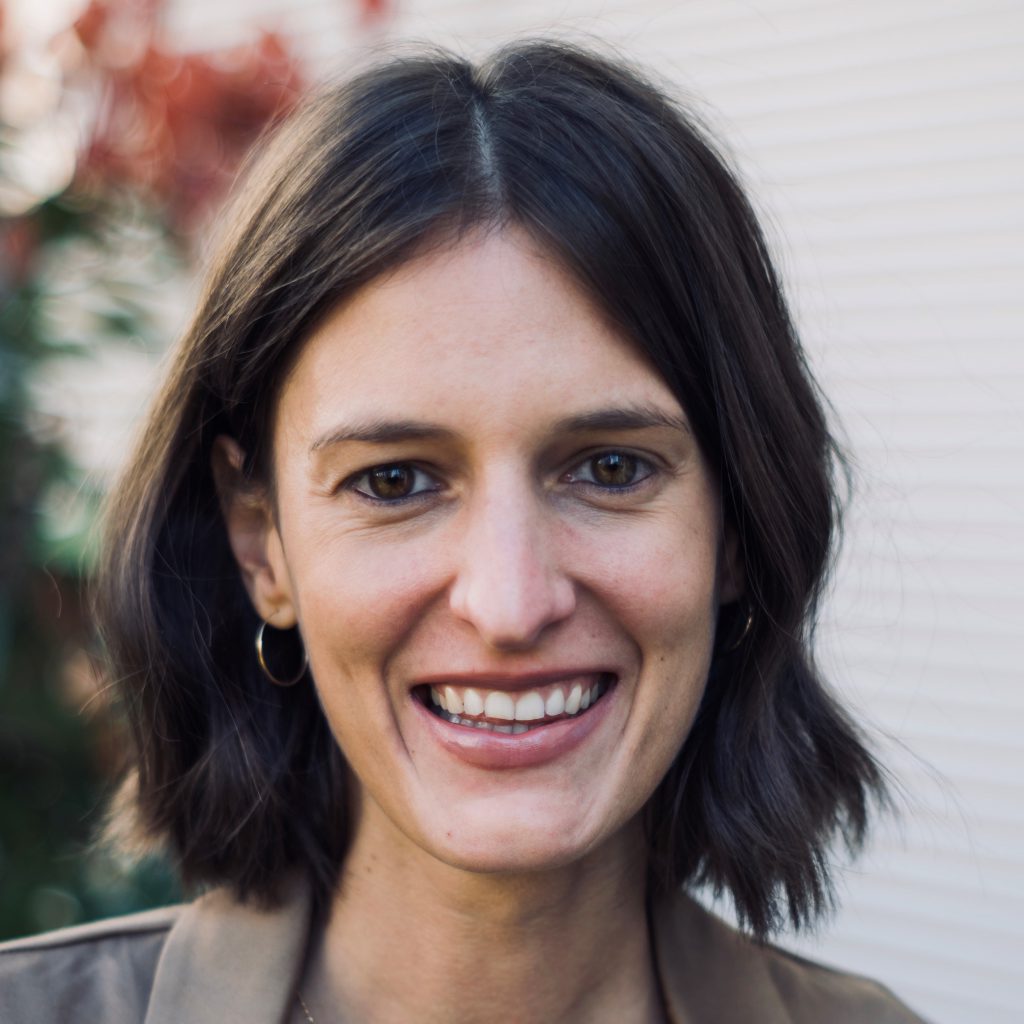 Dynamic and communicative nature, holding a degree in international business administration. 6 years experience in Controlling, Marketing & Sales at a global player. Wide intercultural experience and hands-on mentality. Her motto: Dream (of Riesling) and Do!
Responsible for Marketing, Sales and Controlling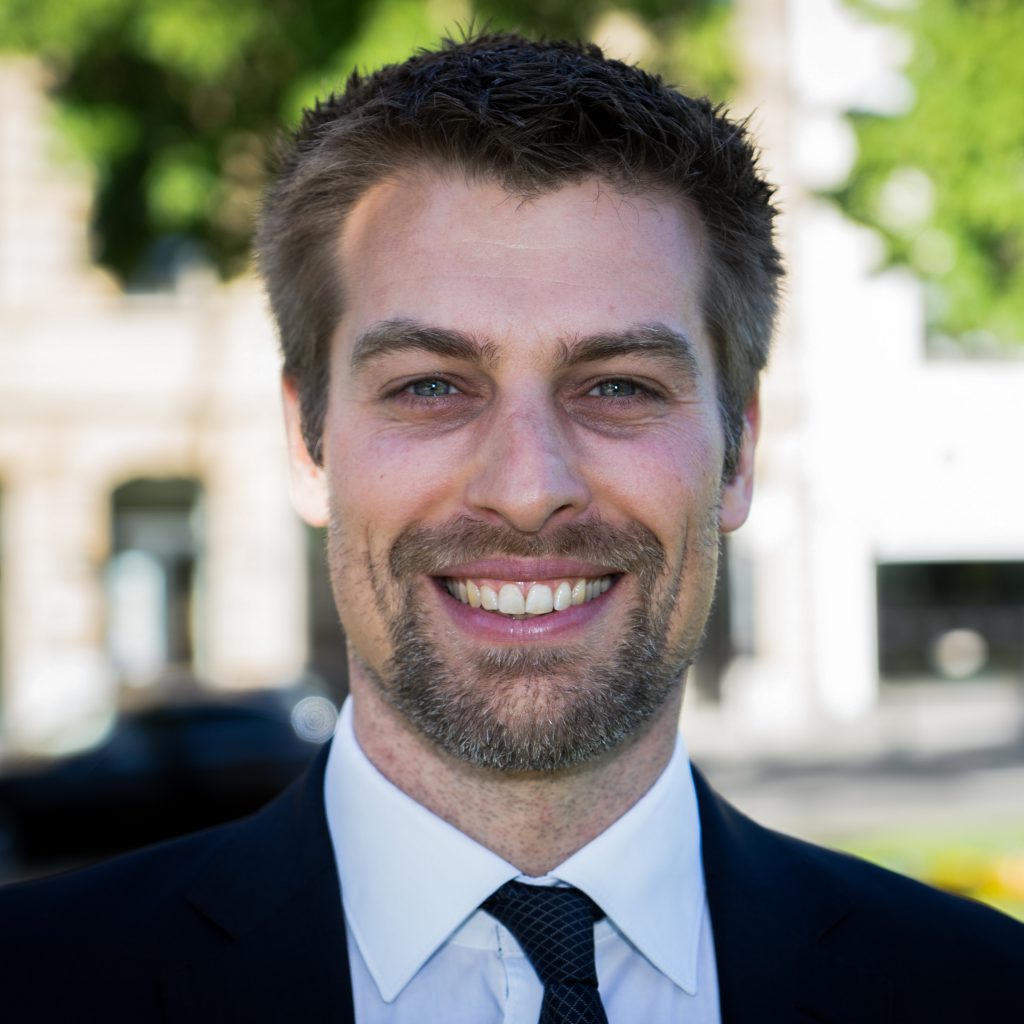 His family has winegrowers roots. Business psychologist by profession, 12 years experience in HR, Supply Chain, Customs and Foreign Trade at a multinational. Our psychologist is devoted to surprise our palates with new finds reminding us that "it is not good to keep things bottled up".
Responsible for Supply Chain, Customs and Foreign Trade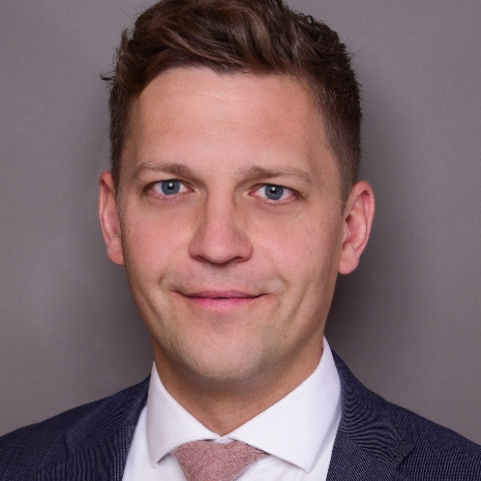 Free and creative spirit, practicing lawyer with 12 years experience in international trade & carriage of goods & business law matters in Europe, the US & Latin-America. He has a background in food production, is well-travelled & multilingual. "Everything happens for a Riesling".
Responsible for Sales, Procurement and Legal